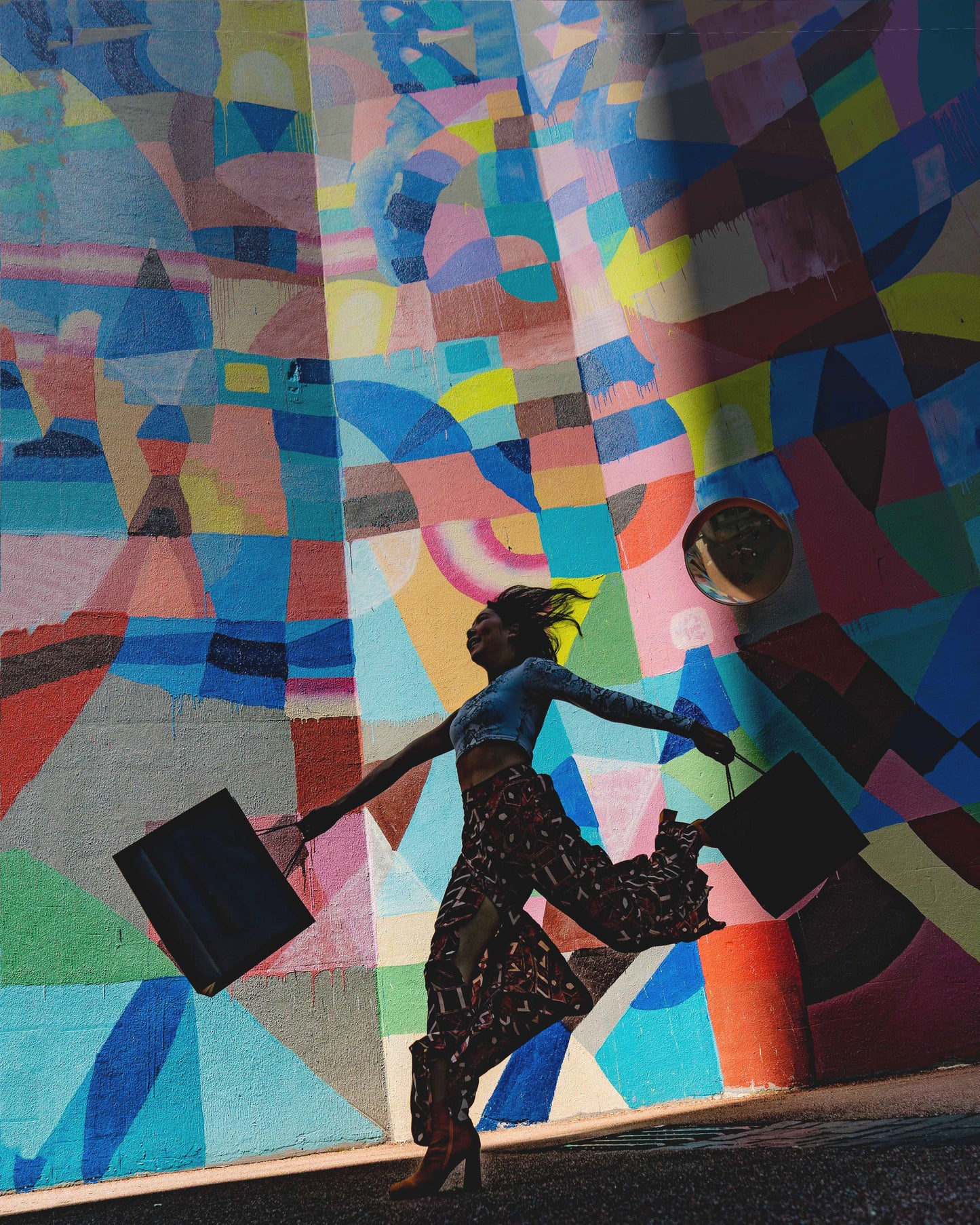 This year, Black Friday and Cyber Monday are sure to look different. As we continue social distancing practices, most of the best deals will be featured online. Since we specialize in stress reduction, take a quick look at our top tips for stress-free holiday shopping.
Set Your Intention.
Life is at times improved with spontaneity, but when it comes to holiday shopping, preparedness saves you from a lot of the pitfalls of big-time buying, such as poor budgeting and making a purchase for a certain price - only to see it advertised for less somewhere else. Plus, the fact that we want to come up with gifts that truly mean something to those we care about. 
Sit down, make a list, and check it twice. Visualize the recipient's eyes lighting up when they open their gift - what is it? Is it something they would have thought to buy themselves? Allow yourself the time to come up with the most thoughtful gift ideas.
Support the Right Shops.
2020 has been a rough year for many people, but specifically, small businesses. In the United States alone, almost 100,000 businesses have had to shut down forever this year. Small businesses provide jobs and revenue for local economies and are essential to the wellbeing of every community. 
This year, do your holiday shopping with small businesses - it makes a big difference. It may be hard to grasp when you see how popular our singing bowls are, but Silent Mind is a small, family-owned business. Shopping with us indeed supports local economies where our artisans craft our singing bowls. 
Make Sure You're Signed Up. 
The best Black Friday and Cyber Monday deals are exclusives that brands offer to their loyal customers. If you've subscribed to emails from a company, your inbox is likely where they'll send their deepest discounts. 
For example, Silent Mind. Each year we offer our VIP subscribers Black Friday and Cyber Monday deals and discounts that our customers won't find in any advertisement. Plus, joining our VIP Club is really easy. We extend the invitation to become a VIP when you buy one of our singing bowl sets. Since a lot of our singing bowls are purchased as gifts, those future savings come in handy. 
Practice Patience.
Holiday shopping from home means we do not have to battle it out in the aisles. Therefore, we can take our time. If something is out of stock, we can take a break to research and find it elsewhere. 
Shopping is a more satisfying experience when you do it mindfully. When you stress-shop, any feelings of gratification are more likely to be temporary. Not to mention, mindful shopping prevents wastefulness and buyer's remorse. 
Create Space.
If you're shopping from stores whose newsletters you've signed up for, all of your Black Friday and Cyber Monday deals won't be rolling into your inbox at the exact same time. And depending on what marketplaces the deals are hosted on, there may be just a window of a few hours to save money with that particular brand.
This is a good thing! It means you don't have to frantically buy everything at once. Enjoy the time in between purchases to revisit your budget, mark purchases off your list, and yes - recentering yourself with your singing bowl. A stress-less strategy always wins.
What do you have your eye on this holiday shopping season? Does shopping stress you out? Let us know in the comments!
Need help on your next singing bowl purchase.

Take our Interactive Singing Bowl Selector and find the PERFECT bowl for you!