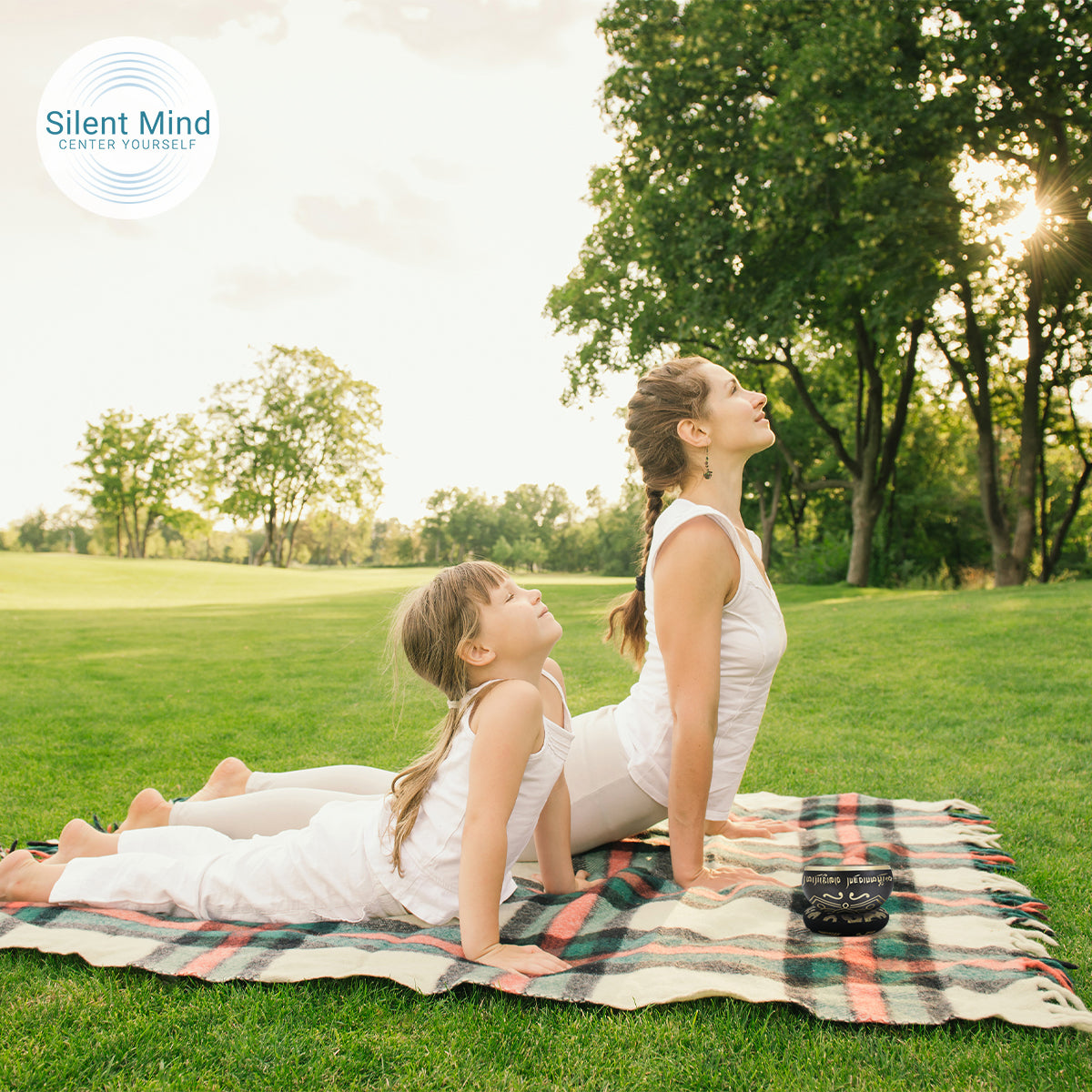 Every brand chooses what they put into the universe, and this choice is central to our mission.

Silent Mind develops tools for meditation, mindfulness, yoga, and other healing practices.

We believe meditation and mindfulness are important.

Our focus is on authentic, high-quality singing bowls that anyone can play and find that inner calm.

Silent Mind values fair production practices and exceptional customer service.

As a team, we work to increase peace wherever we go.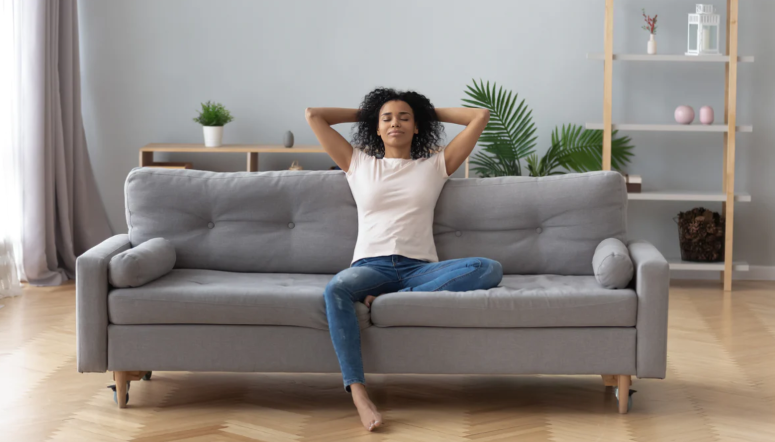 Creating a singing bowl that is authentic, sounds beautiful, and remains affordable takes practice.

At Silent Mind, we have successfully completed the journey.

Even so, we continue to optimize our designs in an effort to supply the world with the best possible product.

Each handcrafted singing bowl is carefully inspected prior to shipping.
From the tone to the appearance of each set, no bowl goes untested.

If a singing bowl does not meet our standards, it never leaves our facility.

We make singing bowls that we stand behind, and so do our customers. Silent Mind has amassed thousands of five-star reviews.
We consider customers Silent Mind family members.

If a customer is not satisfied with their singing bowl set for any reason whatsoever, we offer a 30-day money back guarantee.

Silent Mind also understands that customers can need additional support.

We answer all questions promptly and give every customer the opportunity to get more value from their purchase.

From our User's Guide to our weekly blog and free series of eBooks, the customer is never alone on their journey to greater consciousness, stress relief, and overall wellness through singing bowls.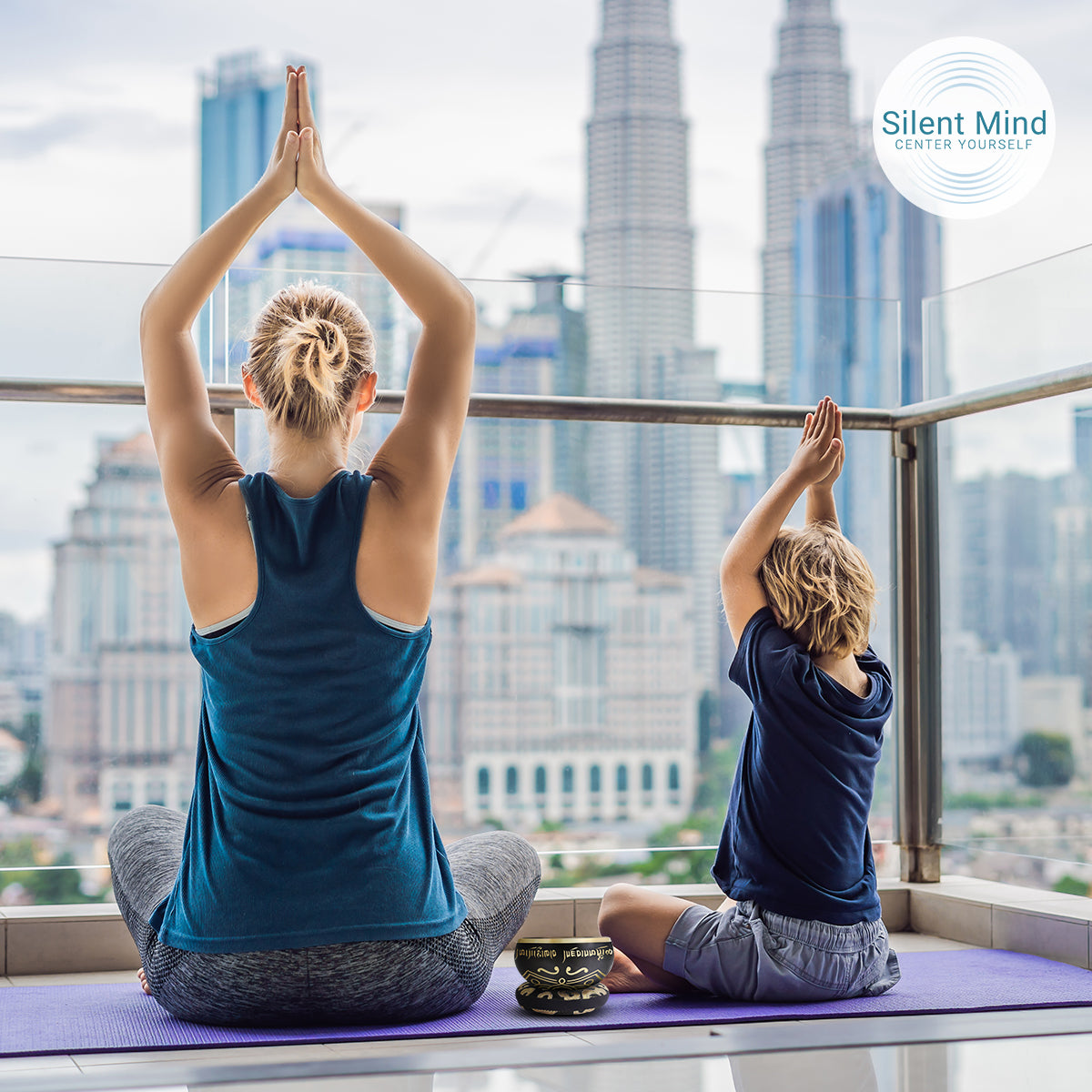 Our artisans, shipping staff, and other personnel located in Nepal are invaluable within the Silent Mind family.

We are committed to fair negotiation, supplying jobs, and supporting the local economy.

Over the years, we have built a close relationship with the community based on trust.

Silent Mind is mindful of profits as well.

Our customers and team make all charitable efforts possible, and we continue to give in communities where we are needed most.
Thank you for choosing Silent Mind!
We're confident that the results you get from our singing bowls will inspire more peace and kindness.