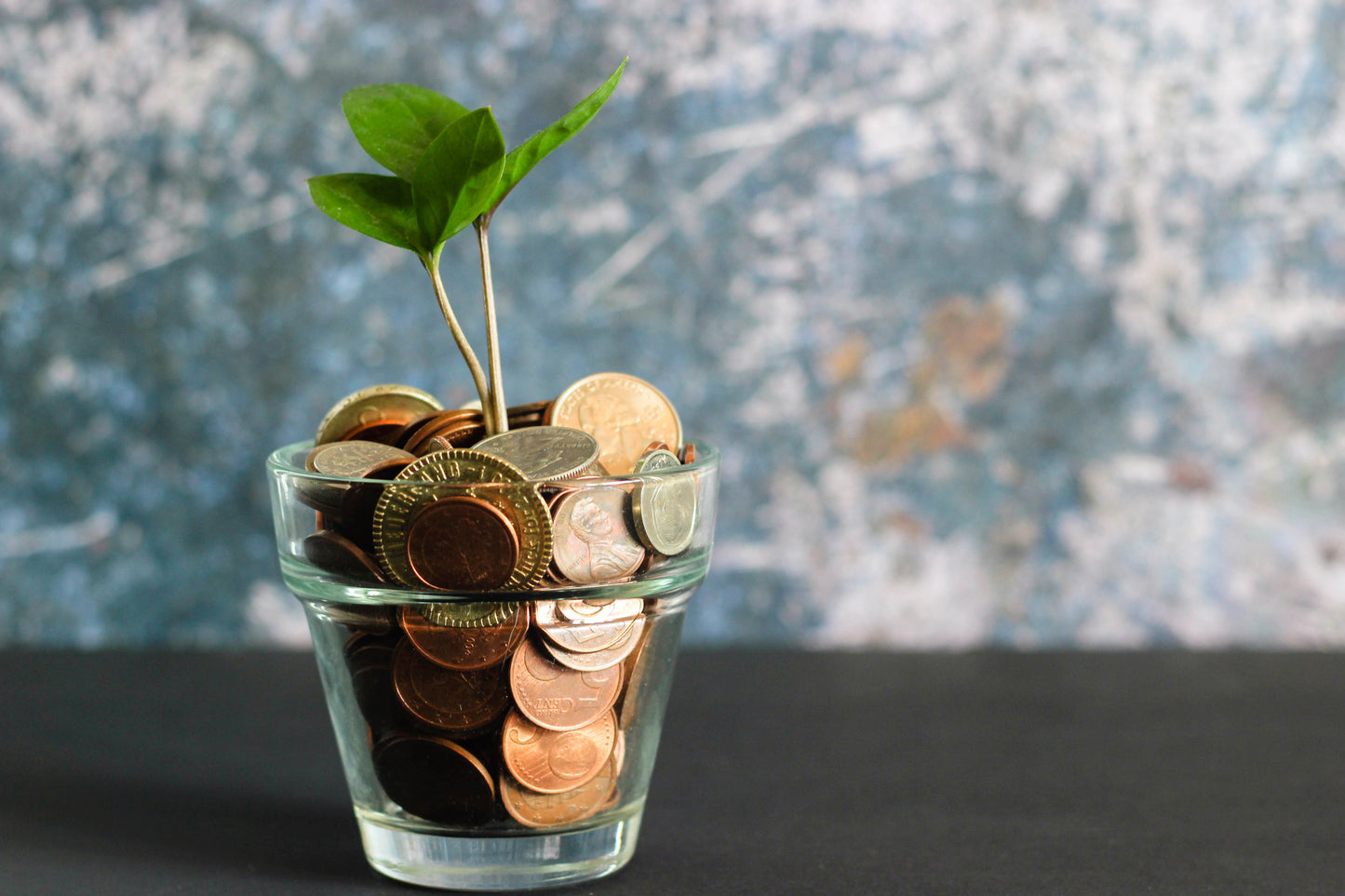 We talk about the benefits of applying mindfulness to various areas of life - mindful eating, mindful parenting, mindful giving, and so on. But what about mindful spending? 
Being mindful about money isn't really about minimalism or thriftiness, but it does improve your spending satisfaction.
Examining Our Relationship With Spending
People who think they're careless with money might be surprised to know that the most minimal spenders can still be dissatisfied with their finances. Those same people might even discover they're not as reckless as they thought. 
That's because it's not what you spend, it's how you spend it. Getting more bang for your buck with mindfulness starts with a careful look at your habits. 
What did you spend?
This is a basic financial exercise. Make a log of what you spend - name the item, cost, and spending date. How often you do this depends on how active a spender you are. It could be every few days, every week, or twice a month.
How do you feel about the price?
We all see price tags, balances, and estimates that make us go "Ouch!" What on your spending list makes you feel a little guilty about the price? 
How do you feel about the purchase?
Be careful with this question - it's not about money! Yet, it tells us what we need to know most. What is the real value of the purchase? You might have spent a modest amount of money on a yoga studio membership, but it's currently the most valuable thing in your spending log.
What's It Worth (To You)?
This is one of the most important lessons mindful spending teaches us. After assessing your spending, you may notice some things that just don't add up. 
For instance, you felt the most guilt about spending so much money on eating out. It's easy to see that if you avoided so many meals out, you could save a lot of money. 
However, the brunches and dinners and happy hours you enjoy with your friends were some of the most rewarding purchases for you. You note that months later, you still feel good about those experiences and made good memories. 
If you chose not to go out and saved this money, you'd be financially better off. But socially and emotionally, you'd feel like you're missing out. 
The solution is neither to skip outings nor is it to go on spending as you always did. Choosing one of these routes is what we do when we aren't being mindful. 
Mindful spending tells us this is a category you create a plan for. We save up for this expense and integrate it into the budget. That way, you are taking steps to address the guilt you have over the money without depriving yourself.
Beware the Budget
Living with a budget is necessary; if we didn't have one at all, most of us wouldn't be able to afford our basic needs. But a budget can also give us a profound sense of lack when we ignore how happy an expense genuinely makes us. 
Hopefully, mindfulness will show you that it's best to spend your extra income on things that bring you more than a moment of joy - the one nice vacation over many pairs of shoes that you barely wear, for example. It's different for everyone, and it's all based on the value it adds to your singular, unique life.
Silent Mind creates authentic singing bowls to help us refine our mindfulness skills, and we create them for every budget. 
What "frivolous" expense is actually an important part of your budget? What items give you the most long-term happiness? Let us know below. 

Need help on your next singing bowl purchase.

Take our Interactive Singing Bowl Selector and find the PERFECT bowl for you!